Carefully cultured in the coldest, untouched waters of the North Atlantic.
Newfoundland Blue Mussels are like no other in the world. Incomparable in flavour and versatility, they come from one of the purest environments on the planet.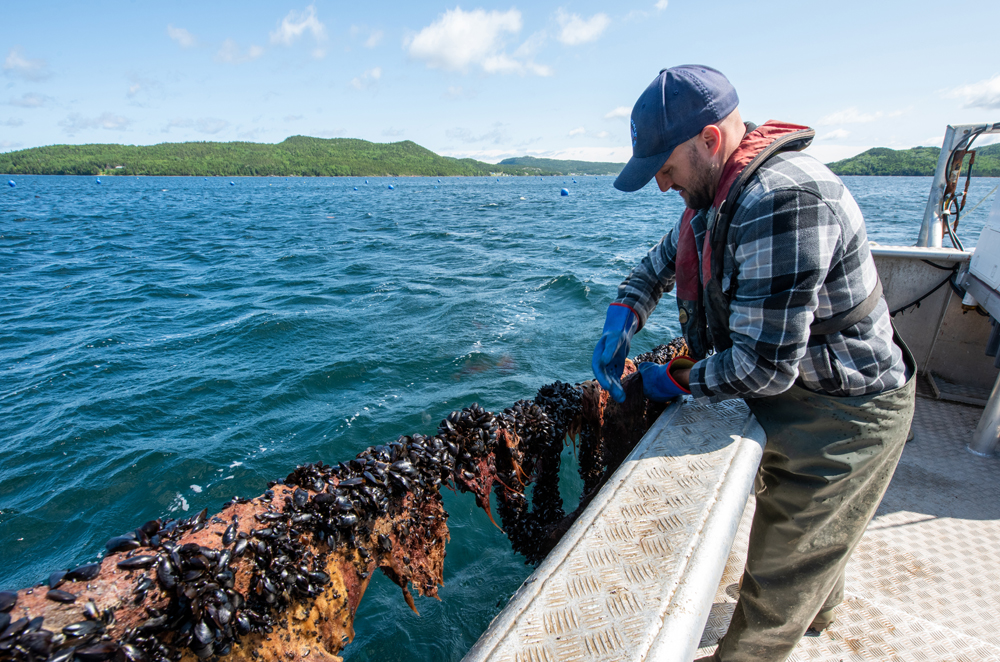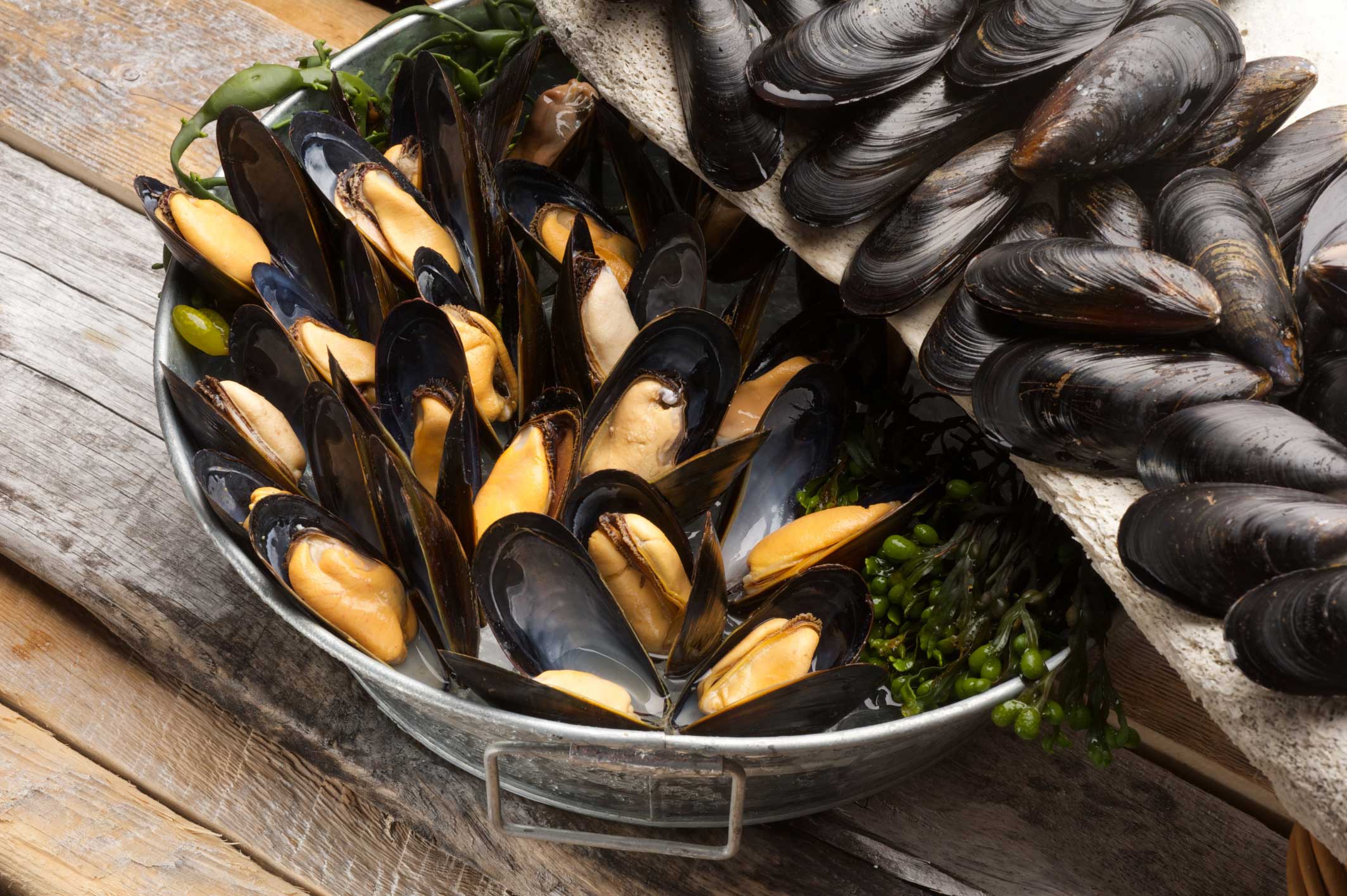 More indulgence
than treat.

Highly sought after for their exquisite taste and flexibility, Newfoundland Blue Mussels are part of a healthy, balanced diet. Certified organic, they contain above average levels of Omega-3, are low in fat and high in protein!
The best chefs use
the best ingredients.
Whether you're having friends over, cooking for family or just treating yourself, these recipes are full of flavour and will surely tantalize your tastebuds!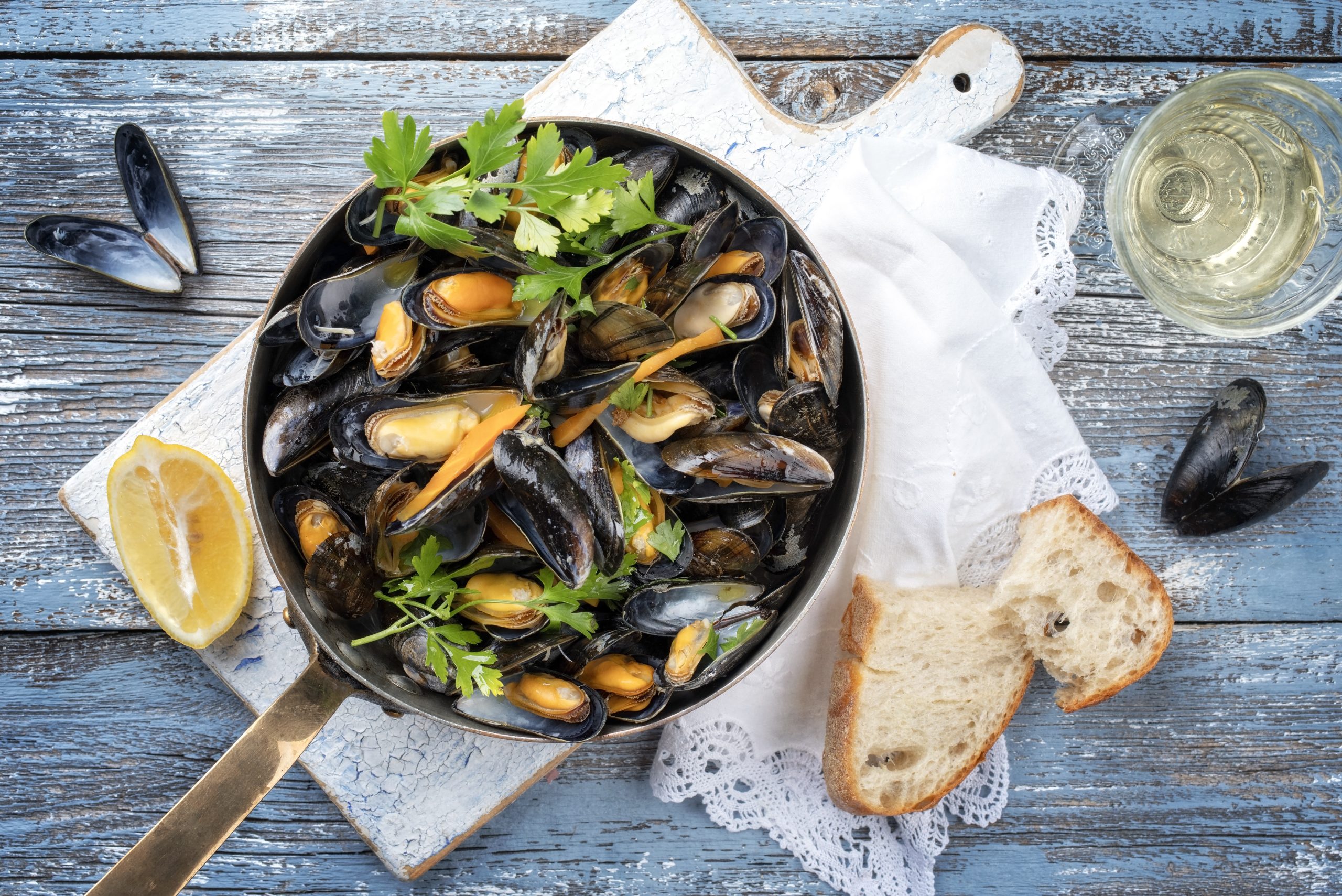 Delivered to you
from the wild,
rugged coast of
Newfoundland &
Labrador