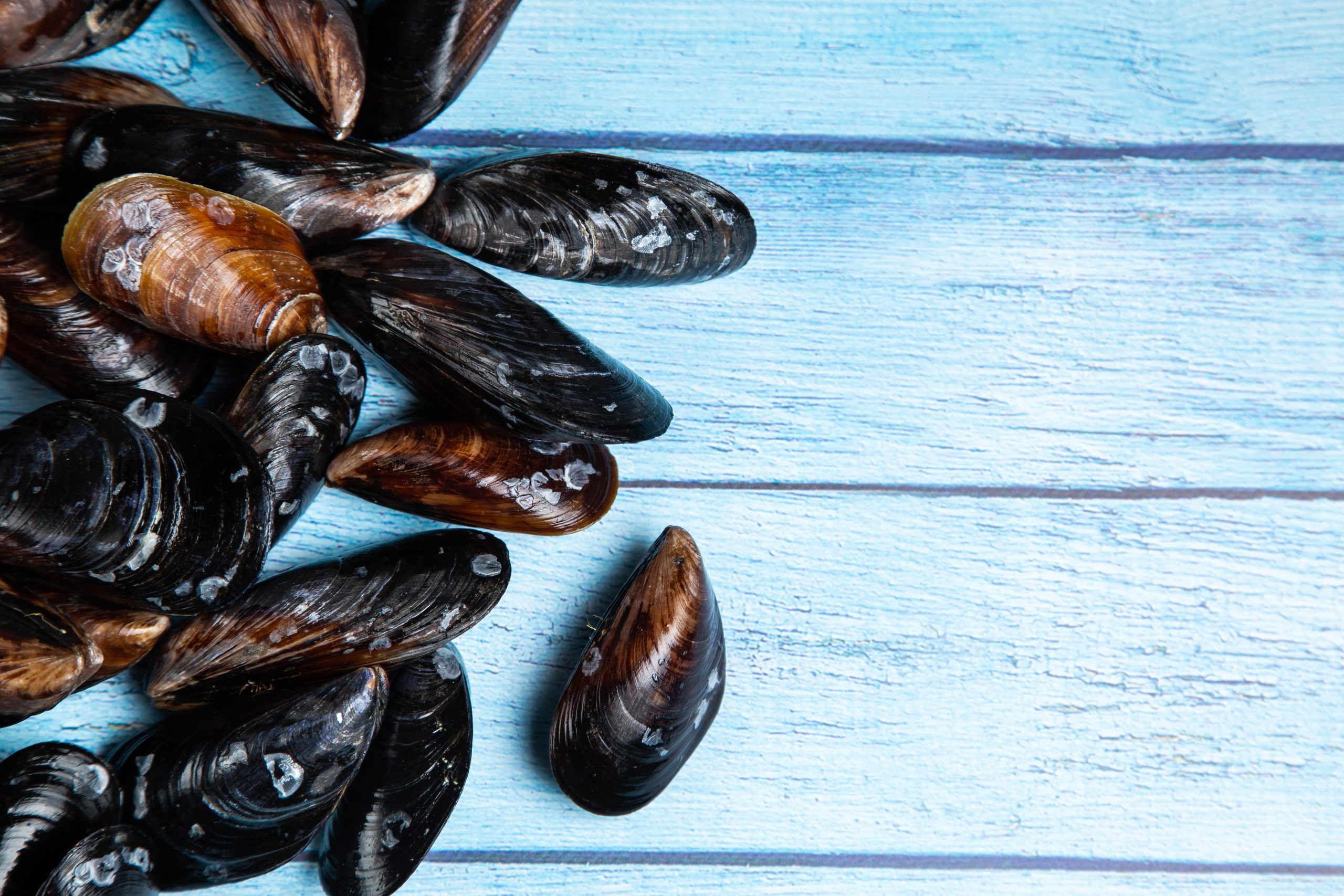 The rugged and wild North Atlantic Ocean has the perfect conditions for growing mussels, with ideal temperature, salinity, and depth that result in some of the most succulent and sweettasting mussels in the world today. Every day, all over the globe, we deliver our customers a product that simply cannot be replicated or reproduced anywhere else.
Mussels are at their best when grown in a naturally clean and pristine environment. Organic certification lets you know with certainty that our mussels meet the Canadian Organic Aquaculture standard.
Throughout our production process, we are committed to environmental sustainability. Each and  every mussel gets the same care and attention to ensure we are providing the best product available on the market. With a commitment to taste, the environment, and our customers – Certified Organic Newfoundland Blue Mussels.
Produced in waters free of land-drainage impacts, and only from waters classified as "open", year-round by the Canadian Shellfish Sanitation Program 

Use of biodegradable materials – including a 100% biodegradable cotton socking mesh 

Mussel sites are located in rural and remote areas away from industrial or commercial activity

Use of reusable and recyclable materials throughout production cycle

Mussel farming regions have been assessed for health status according to internationally accepted monitoring protocols from the World Health Organization 

Farmed mussels help to reduce greenhouse gases by removing carbon dioxide from the ocean for shell formation 

Naturally clean, pristine waters of the frigid North Atlantic Ocean

removing carbon dioxide from the ocean for shell
formation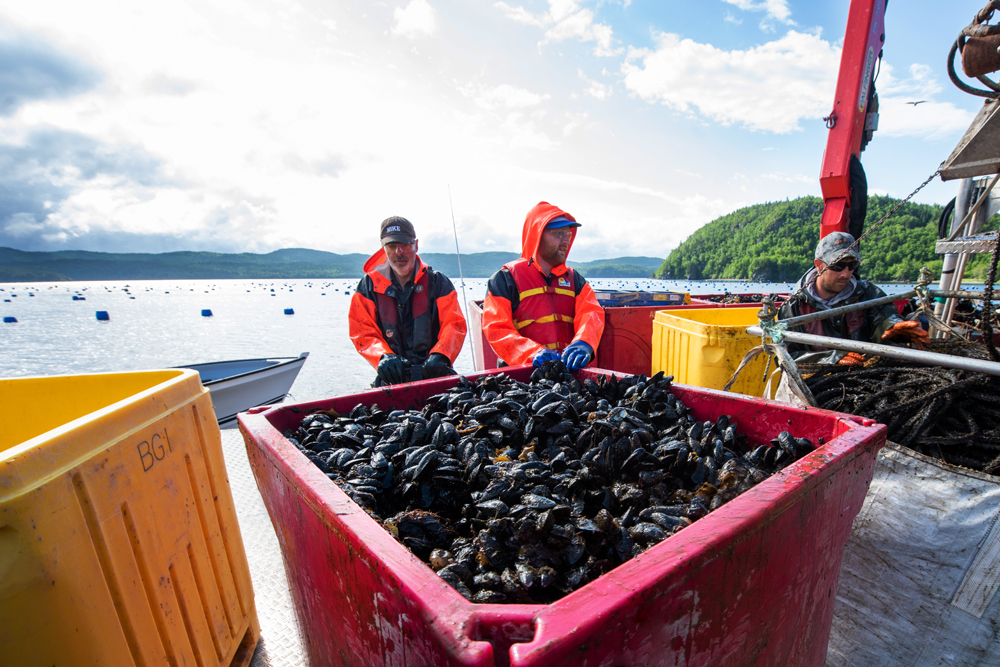 The majority of our mussels are shipped to markets all around the world within hours of harvesting. To ensure our product is the freshest and the highest culinary quality, we offer live shipping to markets in close proximity and frozen to those markets further away.
Flash freezing instantly locks in the flavours, oils and quality of our mussels – keeping them fresher for much longer. And since there's no time for ice crystals to form between the fibres when flash frozen, our mussels maintain their perfect texture – you'll swear they were harvested just this morning.

Greens Seafoods™ Ltd. has been owned and operated by the Green family for over 100 years. Four generations of the family have been dedicated to producing high quality seafood, starting with Edgar J. Green in 1905.
Green Seafoods Limited, PO Box 99, Winterton, NL, A0B 3M0
Jennifer Sheppard
T: (709) 583-2670 / F: (709) 583-2804
E: [email protected]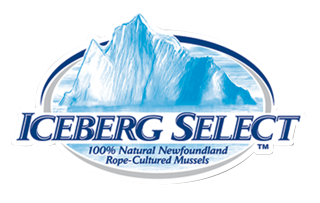 Iceberg Select™ is the finest brand of mussels produced in North America. These world class mussels are produced by Badger Bay Mussel Farms Ltd. along with eight other affiliated growers working together to form Iceberg Select™.
Badger Bay Mussel Farms, Iceberg Select, Box 316, Triton, NL, A0J 1V0
Juan Roberts / T: (709) 263-2104 / M: (709) 263-6156 /
F: (709) 263:2154 / E: [email protected]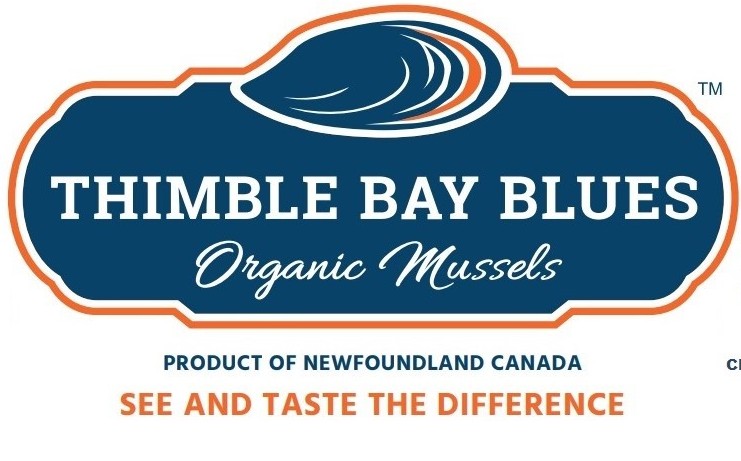 Norlantic Processors™ is a blue mussel farming and processing operation based in Pleasantview, NL. Norlantic Processors Ltd. currently operates three approved mussel aquaculture sites located in Notre Dame Bay, NL.
Norlantic Processors, Thimble Bay Blues, PO Box 381, Botwood, NL, A0H 1E0
Terry Mills / T: (709) 484-3594 / M: (709) 486-1977 / F: (709) 257-3103 / E: [email protected]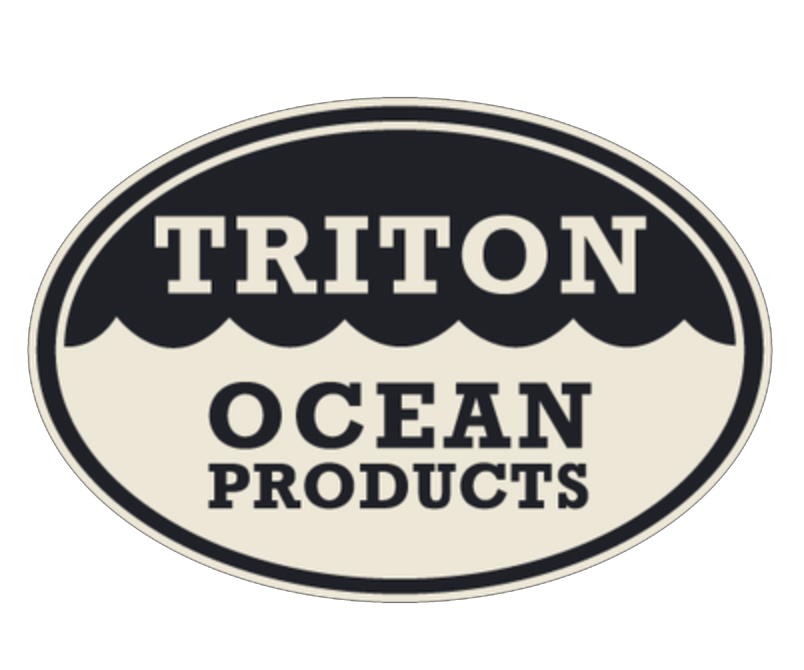 Triton Ocean Products is a locally owned and operated seafood buyer and CFIA-approved processing plant located in Triton, NL. Harvested fresh from the pristine waters of Notre Dame Bay with a commitment to quality and sustainability.
Triton Ocean Products, 365 Main St, Triton, NL A0J 1V0
T: (709) 263-6298 / F: (709) 263-2172
Plucked from the
coldest, untouched
waters of the North
Atlantic.
Newfoundland Blue Mussels are like no other in the world. Incomparable in flavour and versatility, they come from one of the purest environments on the planet.