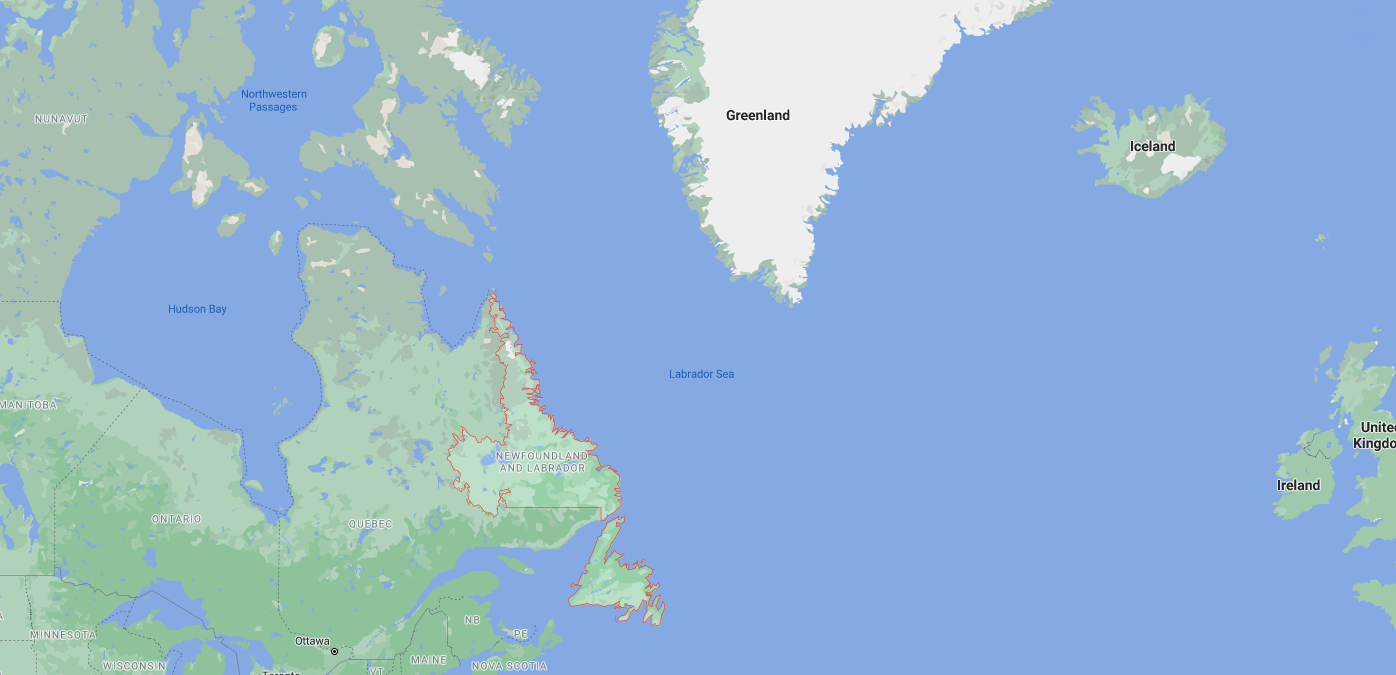 Taking our cues
from nature.
There's a rich fishing tradition off the North Atlantic coast of Newfoundland & Labrador, going back 5000 years to the Maritime Archaic Indian. Inhabitants, visitors, and settlers from Viking, Portugese, French, Spanish and English nations alike have harvested our waters. Defying all odds and elements to build a life for themselves – in the world's most fertile fishing ground.
From one
generation to
the next
It's not the weather
we live for.
Our weather can be notoriously harsh; on land and at sea, we live at the mercy of an unforgiving climate – and as always, life persists. Fishing villages dot our seemingly endless coastline, providing safe harbour for the generations of men and women who have looked to and relied upon the sea for survival.
Below the surface, however – is a different story altogether. This is where the warm and tropical Gulf Stream first encounters the frigid tides of the Labrador Current, resulting in the perfect conditions for Newfoundland Blue Mussels to thrive. Teeming with life, the water is a perfect environment for migratory and native species of marine life alike.
Keeping the
tradition alive.

Our suppliers and harvesters are some of the best in the world (if we do say so ourselves). Certified Organic Newfoundland Blue Mussels are not only unbeatably flavorful and plump, they're also extremely environmentally friendly.
Our commitment to sustainable, non-invasive practices and pure, Canadian organic mussels drives our aquaculture industry, leading to a product that simply can't be matched. No additives, no chemicals, and GMO-free.
More indulgence
than treat.
Highly sought after for their exquisite taste and flexibility, Newfoundland Blue Mussels are part of a healthy, balanced diet. Certified organic, they contain above average levels of Omega-3 fatty acids, are low in fat and high in protein with a commitment to taste!